Lawn & Garden
We provide a wide range of landscaping services for both residential and commercial properties.
Services Available
Grass cutting and edge trimming
Seasonal fertilizers
Power raking
Core Aeration
Tree Trimming
Pathway edge cutting
Hedge Trimming
Leaf raking and collection
Herbicide application
Weed removal
Window washing
Gutter cleaning
Pressure washing
Sod installation
Landscaping construction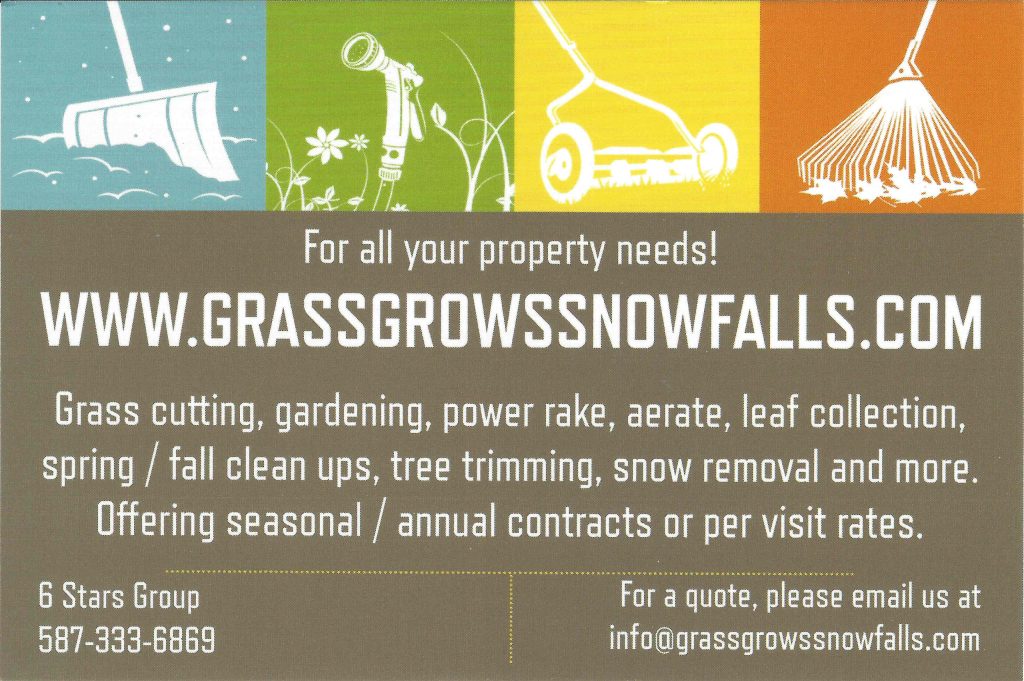 Seasonal service contract
For clients looking to have their property cared for, we offer cost effective seasonal contracts with flexible options to fit the needs of the season ranging from weekly grass cutting, seasonal service visits to full service landscaping care. We customize contracts for each property as they are all unique. Seasonal contracts are set up from May 1 to October 31 of each year.
Per service basis
For clients going on vacation, dealing with seasonal clean up or for this who just need a break from property care. We provide on call service when clients require flexibility.
Contact us to get pricing for your property or to set up service.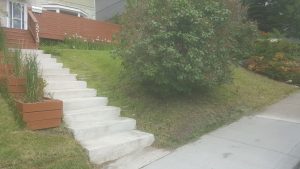 Spring special which includes
Litter pick up around property
Leaves blown out of gardens
Power Raking of lawns
Core aeration of lawns
Fertilizer treatment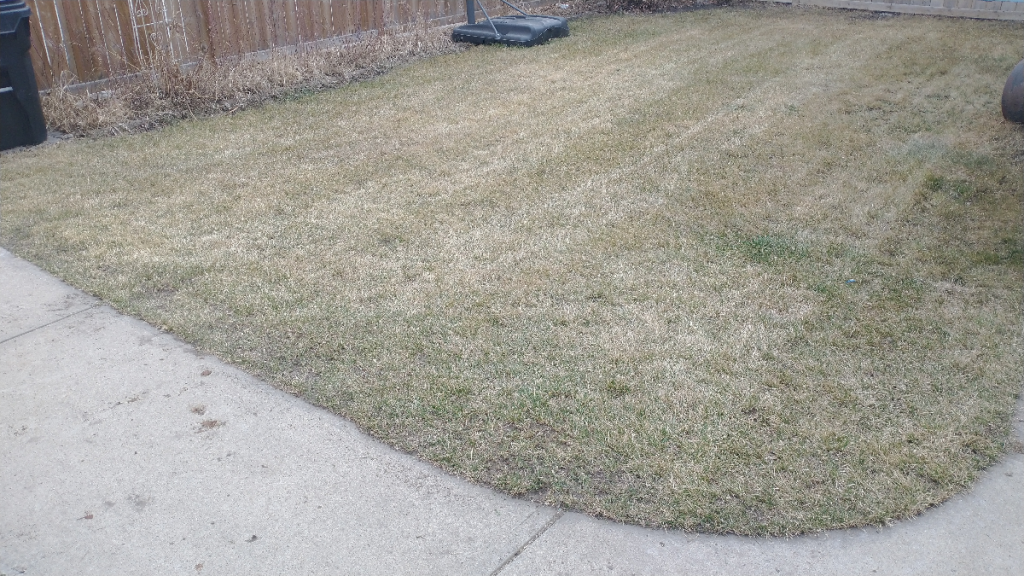 Pricing base on yard size sqft
Up to 1499 – $99
1500 – 1999 – $129
2000 – 3000 – $149
3000 – 3999 – $179
4000 – 4999 – $199