Providing for all your landscaping needs
Every property is unique and so is every owners vision. Our goal is to bring that vision to fruition for those to enjoy their chosen lifestyle.
Book now for Snow Clearing Season Contracts
Call us at 587-333-6869 today and sign up for our cost-effective seasonal services. Clients who sign up also receive our early snow coverage, which means any snow fall prior to contract start date, we will cover that too! We specialize in residential snow clearing and removal. Have a commercial property, give us a call for a competitive quote.
Unlimited visits for snow clearing and removal in the month
Ice melt and traction material included
Easy online monthly billing with automatic payments
Final snow clearing with 24 hours of snowfall stopping and multi-day snow falls will involve visits to keep safe access to property
Sign up prior to November 1 and receive our early snow coverage from date of contract signing at no extra charge!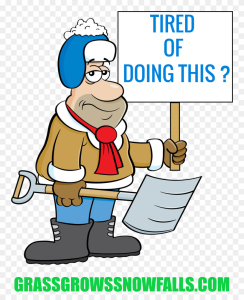 Early bird seasonal special per month for residential snow clearing includes the following;
Walkway with city sidewalk – $155
Single garage with city sidewalk – $169
Double garage with city sidewalk – $179
Oversized or Triple garage with city sidewalk – $205
Corner lot with city sidewalk around, add additional $30 to the above listed pricing
Backyard pathway clearing, add additional $45 to above listed pricing
Deck or patio clearing, add additional $45 to the above listed pricing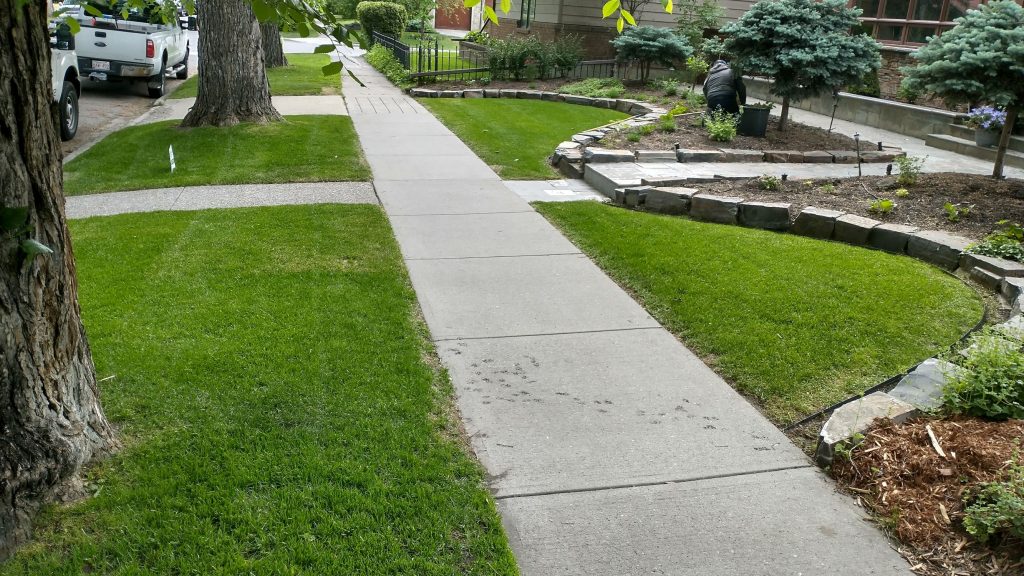 Lawn & Garden Services
May to October
Landscaping Construction
Snow Removal Services
November to April