Providing for all your landscaping needs
Every property is unique and so is every owners vision. Our goal is to bring that vision to fruition for those to enjoy their chosen lifestyle.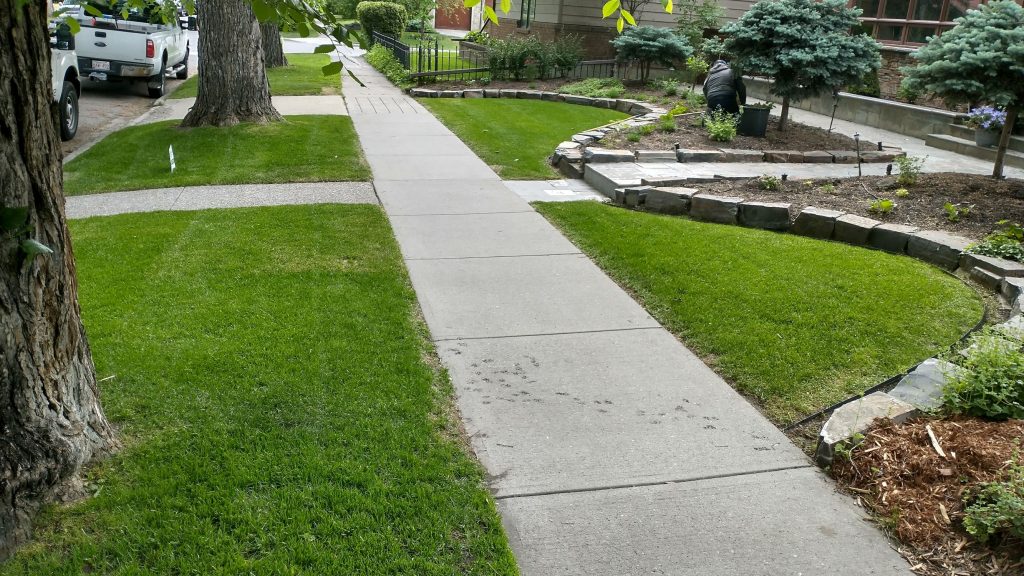 Lawn & Garden Services
May to October
Landscaping Construction
Snow Removal Services
November to April
EARLY BIRD SPECIAL – Starting from $99
Book now for Fall Clean Up
Offering spring cleaning special which includes the following
-Litter collection around property
-Leaves blown out of gardens
-Raking of lawns to remove leaf build up
-Collection and disposal of debris
-Fall fertilizer Treatment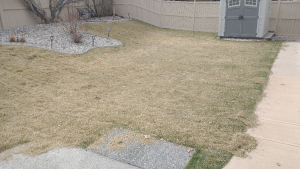 Pricing is based on yard size by square foot
Under 1000 sqft – $99
1000 to 1499 sqft – $119
1500 to 1999 sqft – $139
2000 to 2499 sqft – $149
2500 to 2999 sqft – $159
3000 to 3499 sqft – $179
3500 to 3999 sqft – $189
4000 to 4499 sqft – $199
Over 4500 sqft – call for pricing
To book services, please email us at info@grassgrowssnowfalls.com with the following information
First and Last Name:
Address:
Email:
Phone:
We are a fully licensed building services contractor with the City of Calgary and carry Alberta WCB coverage as well. We accept the following payment types: credit card, E-Transfer, Google Pay, Apple Pay, and Cash
Services will be booked and completed based on crew availability and weather permitting.
Special valid for new customers only for services booked prior to October 1, 2023
Pet clean up services also available.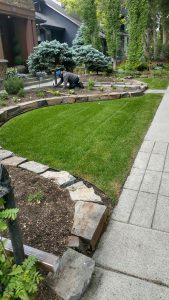 Seasonal Lawn Care Contracts available
We offer a variety of services to fit your property needs including
-Lawn Care
-Grass Cutting
-Weeding
-Gardening
-Hedge Trimming
-Tree Trimming
-Leaf raking and collection
-Power Raking
-Core Aeration
-Over grown grass cutting
Services can be provided for single service call, vacation coverage or seasonal from May 1 to October 31
Email us at info@grassgrowssnowfalls.com to get a quote on your services